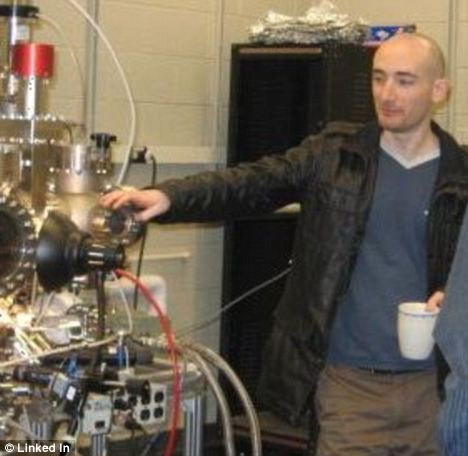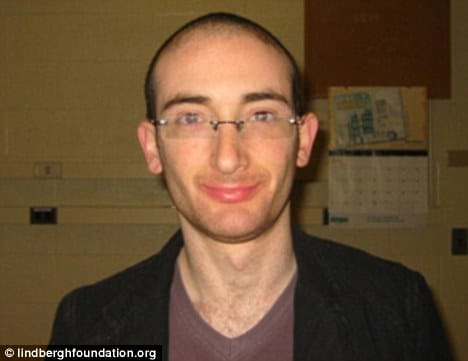 Yaron Segal who recently found himself on the wrong side of the law after flying out from Massachusetts to Colorado for the expressed purpose of having sex with a mother who turned out to actually be an undercover Homeland security officer and her imagined teenage daughters, one of them being 12, was found dead this past Friday after hanging himself with a home made noose. He'd been since his arrest remanded to the Federal Correctional Institution Englewood.
At the time of his arrest, Segal, an Israeli citizen had on a number of occasions exchanged explicit email with whom he thought to be the mother about having sex with her and her two teenage daughters, a 16 year old and a 12 year old. So enthused was Segal about his upcoming rendezvous he had even sent explicit material of himself to the agent as well re affirming his desire to participate sexually with all parties involved.
It is understood at his most recent place of employment, MIT, he had been working on creating equipment which would produce cost effective cells. Ironically he was well liked by colleagues and was in fact a team leader as well as a mentor to 5 graduate students. More than likely it is this high regard and respect that he held amongst his peers that probably led to a sense of shame and inability to reckon with his crimes and the split persona that he inhabited which would on one hand allow him to excel within science but to transgress virulently in interpersonal relations. Could it be that the scientist lived well and excelled in his world of science which only masked how poorly or disenfranchised he actually was in his human to human dealings. Unless one believes that it is in fact natural to desire to have sex with children…?