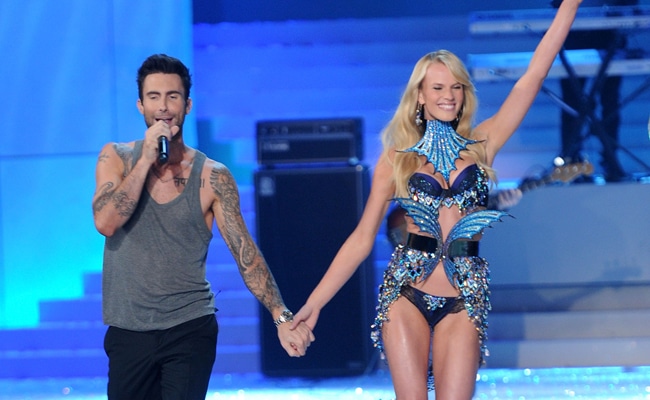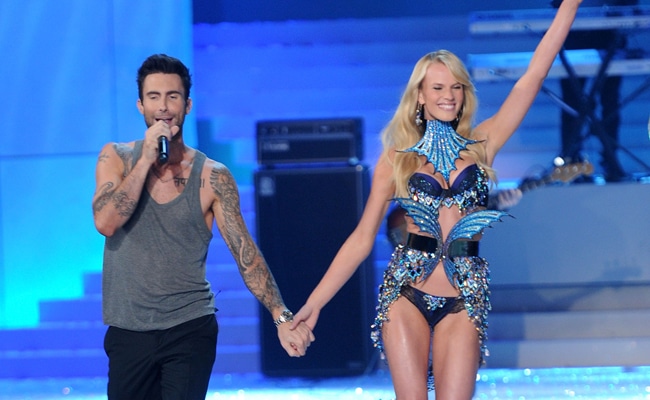 A penny for the tears…
People mag have confirmed that preferred front man to manufactured music and posing Adam Levine of Maroon 5 and his preferred hawt bixch, supermodel Anne Vyalitsyna have officially called it quits.
In a short and sweet press release offered to People to disseminate the duo's split, Anne V had this to say:
"Adam and I have decided to separate in an amicable and supportive manner. We still love and respect each other as friends. I wish him all the best."
Which is I assume code for the following: " I finally kicked Adam out for being a sleaze bag and his condescending attitude could no longer be accepted nor for that matter could Adam no longer tolerate my moody pouts and long glances strange men would give me on the street. It's with sadness I say good riddance Adam and may you find the primadonna that dares match you….'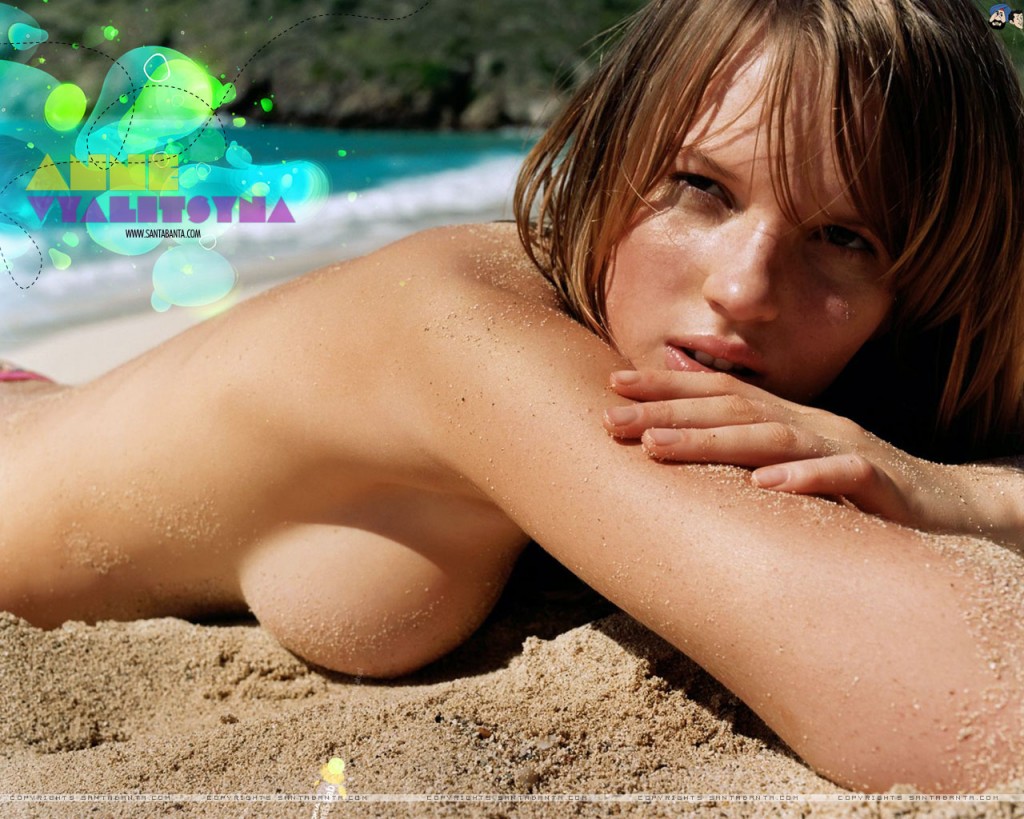 The couple met at the 2010 Sports Illustrated swimsuit issue release party; Anne V was featured in the issue, and Maroon 5 was there to perform at the party. They were together for two years. But somehow their love was not to be…
Don't you wish you too could release the demise of your relationship via press releases too? Unless of course you already do…
Never mind, let's weep together with the song below, especially sung by Adam for us, his flock….