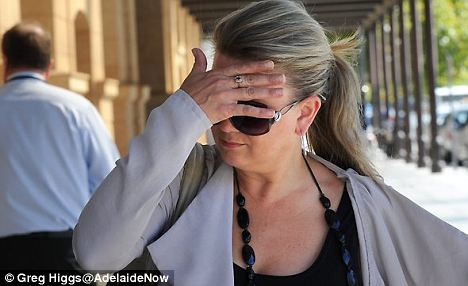 An Australian woman, 39 year old Rebecca Helen Elder has been accused of breaking into an Adelaide man's home (his identity at present is withheld) and then performing an act of oral sex without his consent. At the time of her plea, Ms Elder entered a plea of not guilty but the presiding judge nonetheless insisted she stand trial over the police claims.
What is interesting in this case is the court's attitude that has mandated that the charged woman not be simply dismissed because of her gender but held accountable for her actions, something that may mark a deviation from previous dealings with similar events and perhaps more acutely the court's willingness to accept that men and not just women are also raped.
It is also said that the plaintiff will further allege the woman broke in with the intention of committing a further offence of rape. Also of note is the fact that the woman has been noted by police to have attacked the man multiple times from September 20-23 of last year.