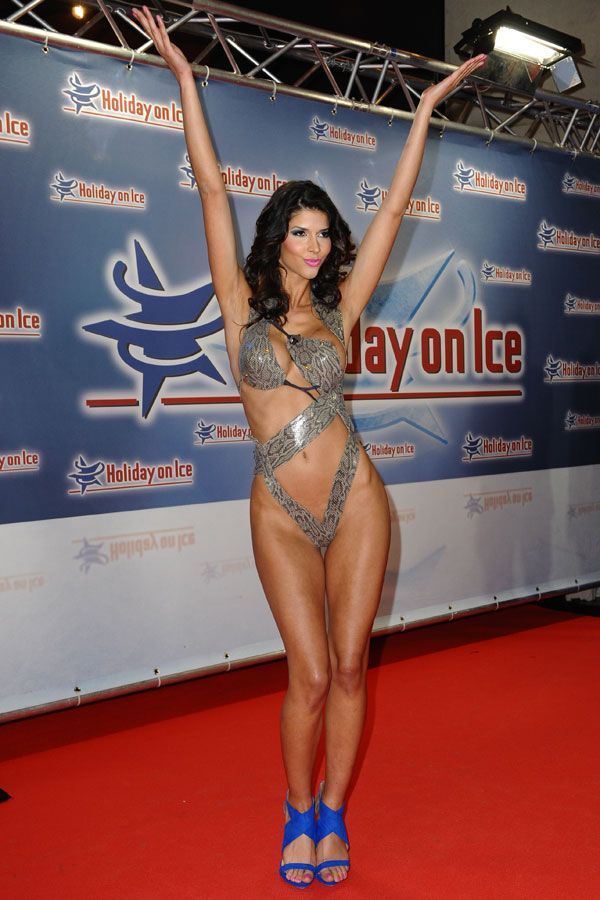 Kids never missing a beat on the fame whore I can under dress and over sell you comes last nights hawt mess- Germany's ambassador to good taste and the good life, and Germany's ex Top Model current Preferred Hawt Bixch Micaela Schaefer.
As you can see for yourself the words shame, appropriate, tasteful and modest are hardly words that fit in Micaela's all inclusive dictionary to the good life.
When Micaela is not making sure you notice her she sells her soul and plastic tits for the highest bidder so as they can all appear at benevolent affairs for the good grace of wanton paparazzi.
Don't you wish you were Germany's equivalent to a hawt bixch too?