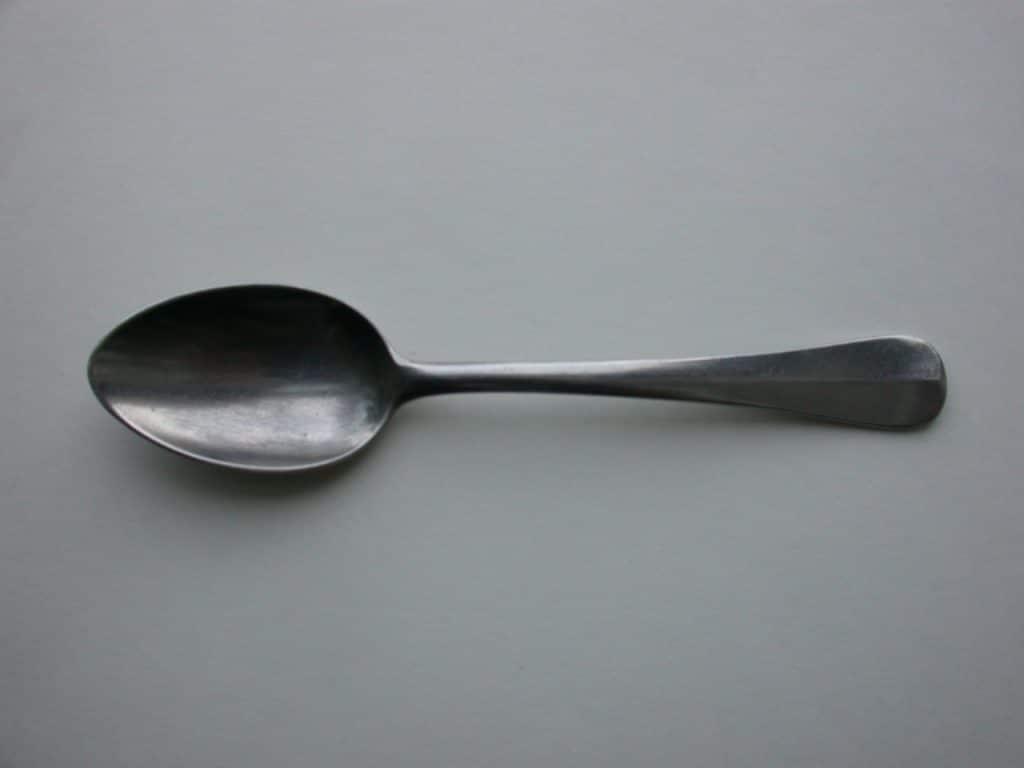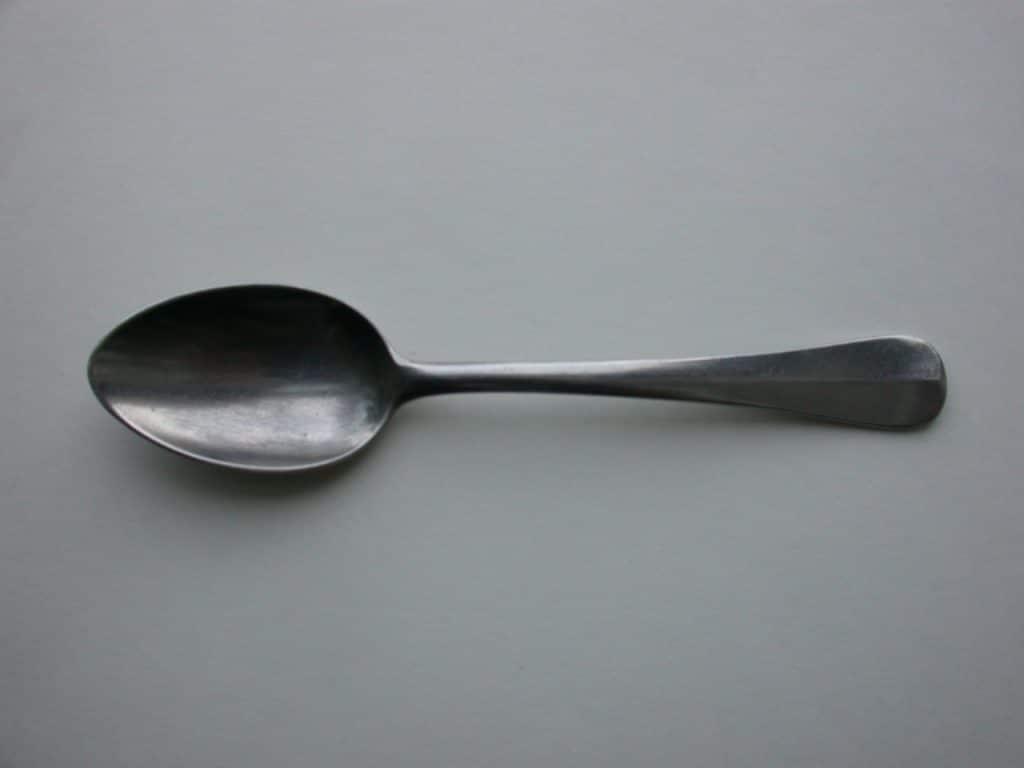 Things aren't looking too good over at Los Angeles' Miramonte Elementary School.
Sickening revelations have come to the fore after the recent arrests of two school teachers who have purportedly engaged in sexual misconduct with students as young as six.
One of the teachers, 61 year old Mark Berndt, who had worked at the school for 32 years is alleged to have blindfolded up to 23 students between 2005 and 2010, from the ages of 6-10, imploring them to taste test (yes look the other way if it helps) his own semen he gave them in a spoon.
He currently remains in jail on a $23 million bail, this after school authorities waited a whole year before deciding to press charges.
The other school teacher, who it is said to have known Mr Berndt and may or may have not conspired with Mr Berndt is 49 year old  Martin Springer who has subsequently been arrested four days after Mr Berndt was arrested. He is alleged to have fondled two young girls in his classroom. His bail sits at $2 million. It is also known that both teachers had taken their students on joint field trips.
In an attempt to deal with the crises, Los Angeles Unified School District Superintendent John Deasy will be holding a meeting at 6pm tonight near the school where the infractions have said to have taken place. As of press, it is said that Miramonte Elementary will remain closed today and tomorrow, once again opening for class on Wednesday. A sentiment that hardly holds well for many concerned parents who have begun plucking out their children from the school.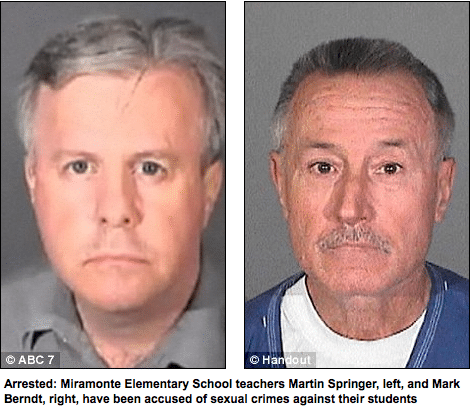 Yet there looks like there's more bad news on the way:
Superintendent John Deasy said that he wants to fire Springer as soon as Tuesday, when the Board of Education will discuss the case in a closed session, and that he'll also urge the Board to fire Miramonte music teacher Vance Miller after two former students (now adults) have come forward with allegations that Miller had sexual relationships with them when they attended the school. Deasy expressed his frustration with a slow-moving system in which firing teachers accused of such grievous misconduct can be an arduous process
Slow moving process? Well it did take one year before Mr Berndt was even charged, if you want to call that slow, after all he was forced out of class in January 2010 after photos of him with the laced cookies were uncovered.
Ultimately one has to wonder why the system has been powerless to protect children from the predatory behavior of sexual abusers who even despite the mischief caused get to keep, as Mr Berndt will, a $4000 monthly pension and health benefits. Then again if he and others like him end up in jail that might be little consolation to parents who must be wondering how such perpetrators were allowed to carry on effectively uncontested for so long. So much for teacher solidarity….