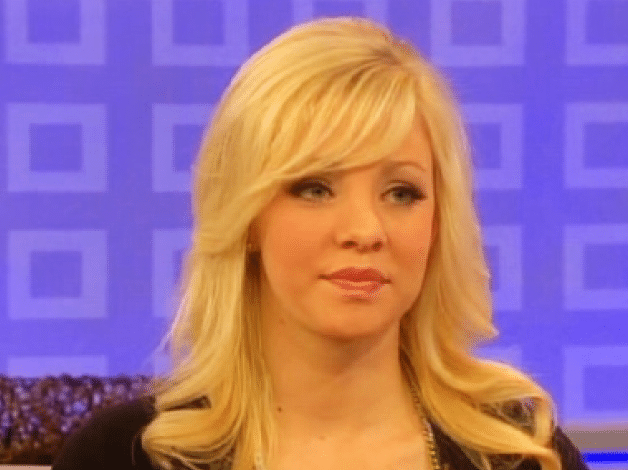 So what's wrong with wearing a short yellow skirt that goes up to your crotches and a matching black shawl? School bacchanalia or just self expression? Then again isn't Colorado the capitol of the bible belt too?
Seems like one end of yearbook school picture at Durango High school has caused some degree of consternation amongst fellow students and teachers.
Argues Sydney Spies the student at the center of the controversy: 'I honestly think the picture describes who I am.'
"I'm an outgoing person and I really do think it's artistic."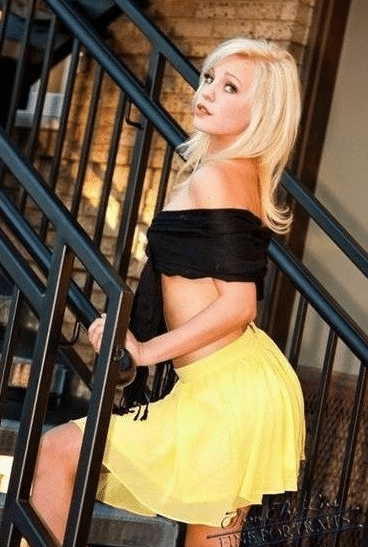 Sydney may well may be quite outgoing and ahem 'artistic,' that said it seems school editors and teachers are a little flustered with her picture which they consider to be a bit too risque for their award winning yearbook (who knew such awards existed?).
Durango High School editors decided to drop the portrait last week and school administrators say they have a policy stipulating that students must have their chests, backs and abdomens fully covered in all yearbook photos.
"We are an award-winning yearbook," student editor Brian Jaramillo told the Durango Herald newspaper.
"We don't want to diminish the quality with something that can be seen as unprofessional."
Diminish quality? Award winning and I bet god fearing too! Well as far as I can tell I can't see Sydney's crotch (not even with a microscope) even if that may be part of the suggestion. Then again last time I walked down the street all the billboards and magazine covers depicted nothing but images of half naked women being urged to give their boyfriends fulfilling orgasms.
Indeed. Nothing like a patriarchal establishment setting the standard and then being offended when a bit of skin is shown at a school yearbook of all places, manners and proprietary aside.
"Some people might think it's a little bit sexy or inappropriate. But I think it's artistic. I think it's a good expression of who I am as a person," Spies told Denver's 9News.
"I'm a dancer I'm trying to be a model I really enjoy photography and I think that this is a good thing to represent me and I think they are taking away my freedom of expression."
A bit too sexy? No. Cunning and exploitative of the media? Absolutely and rightly so. It's next to impossible to get one's pretty face out there these days unless they happen to be some rock god's daughter or a vilified celebrity who's willing to undress for $75.
But it seems Sydney is going to end up on top after all (she's way ahead of the game as it is with all the commotion frankly):
The senior told "Today" she is considering legal action against the school but in the meantime has paid $300 so her photograph can be featured in the back of the book as a paid ad.
"If it's going to be in the yearbook anyway, then why should I not be able to have it as my senior picture?" she asked host Matt Lauer.
Sydney, simply you are Scallywag's hawt Monday afternoon hawt bixch and I and most red blooded males look forward to your ongoing presence in the media world. Welcome to your first foray as a media whore, after all who needs the school yearbook when you have the Today show?!