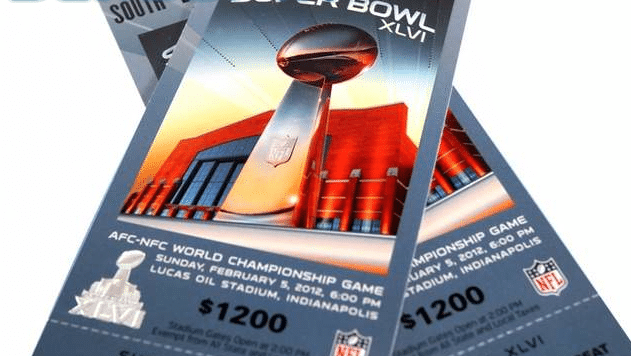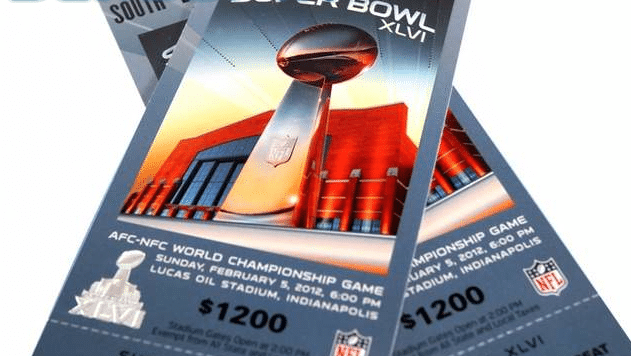 Being loved for just the way you are just flew out the window.
Here's the feel good story you've all been waiting for that will put your miserable dating life into perspective fellas….
deadspin: Jason Elia, a television writer living in Nashville, went to the trouble of getting Super Bowl tickets for himself and his girlfriend and was even going to propose to her at the game on Christmas, but life got in the way. He was diagnosed with bladder cancer and upon hearing the news, his girlfriend apparently dumped him on the spot.
Oh well, easy come easy go. Not everyone is able to handle adversity and then again why should you have to when there are a million other fish in the sea to choose from? Who knows maybe the cancer part was the straw that broke the camel's back. After all who can really be sure what it takes to keep a committed love affair going strong? But if you're looking for clues as to what kept Jason's soon to be ex girlfriend hanging around in the first place there's this….
Now, she still wants the tickets because she claims they were purchased with her in mind. Rather than suffering such an injustice, Jason is auctioning the tickets off on Twitter. Whoever gets Jason the most Twitter followers by the end of the Pro Bowl will get the tickets. Currently a webcam girl is in the lead, promising five minute shows to anyone who follows Jason. She has sent approximately 250 followers so far. You can find Jason on twitter at @notjasonelia.
Seems like Jason is onto a good thing here, let's hope he ekes out thousands of followers. As for the girl herself. She's now looking for a new boyfriend, preferably one who can take her to this Sunday's Superbowl and offer her a life of vast pleasures and riches at no great inconvenience to herself.
Of course you'd know Jason would be a scumbag across the world if he dared pull of the same stunt but then again some girls will tell you that ultimately they control all the shots. Psst- just don't get cancer or lose your job or that other inconvenient shit….
You can listen to the full audio here: ESPN 97.5 in Houston.
Post script: Jason intends to announce the winner on his twitter feed Tuesday night, so hurry up and tweet