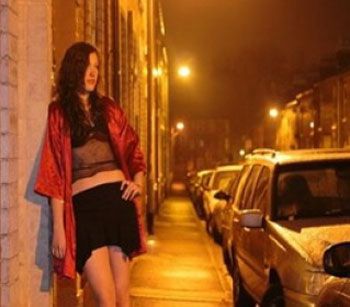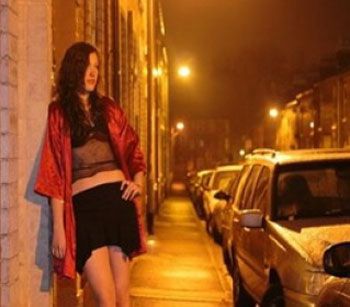 This is a rather small news item: no arrests were made, no charges brought, but a small detail in the police report, I believe, bears repeating.
Dark streets of Flint, 1AM on Saturday.  Man approaches sex worker.  Argument ensues (over what? can't really say).  Woman tells man, "I run this block," then points some sort of gun at his head.  Woman strides off, saying she'll be back for more.  Man flees to the police to file a report.
Well, I for one have always had respect for the vamp in the streets, more than capable of taking care of herself.  Sometimes this respect is received as solicitation, which turns into an awkward conversation, to say the least, but there's not a doubt in my mind that this woman does indeed run that block.  Time we stood up and applauded the women working the world's oldest profession, not that they need any support anyway.
I am rarely proud to have Flint part of my home state, but today I must say is red-letter day.