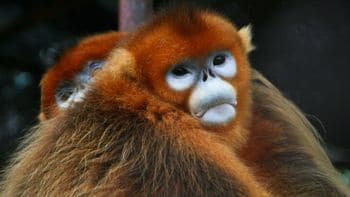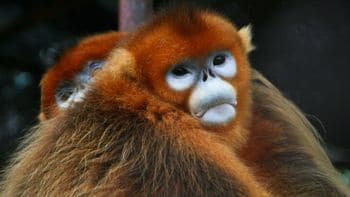 A Chinese zoo in the Guizhou Province is pretty unapologetic after an incident yesterday where a monkey broke free of its cage, started playing with visitors, then mauled a eight-month-old when his mother was changing his diaper.
The monkey bit off the boy's right testicle and ate it; the boy will never be able to father children.
The kicker: Morningstarr reports that "Zoo officials agreed to pay for medical costs, but are refusing to pay any compensation to the boy's family saying that monkey attacks are so common at the zoo they can't afford to pay compensation for every injury."
It's  a shame that cultures do not value eunuchs any more.  This little boy could have had enjoyed a place in court if this was a couple hundred years ago.
Now the last time I went to the zoo, I did not notice a sign that read Enter At Your Own Risk or Beware of Monkey Attacks.  Sounds like this zoo needs to get control of its monkeys.
Such are the affairs of going to zoos in Guizhoo Province, China….