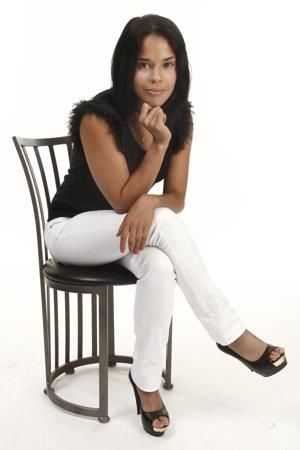 Chefs are known to be egomaniacs and bastards, but this one takes the cake.
Melissa Rodriguez worked as a pastry chef at the Plaza Hotel under executive chef Eric Hara, who she is now suing for harassment.  Rodriguez told the New York Post that Hara would "'pour food on my hair almost every day — heavy cream, chocolate sauce, honey," she told The Post. "He'd make me carry eggs in my shirt, and if I did something he didn't like, I would have to break them and rub it into my chest.'"
Besides throwing her in a trash can just for fun, "Hara nicknamed her "Whore," and would boast that "all he had to do was get one drink in me and I would go to bed with him," Rodriguez said, reiterating just a few of the allegations in her lawsuit."
Rodriguez complained to management—to no avail—and decided to endure the treatment until she could join the union.  Her lawyer, Steve Gildin, supports her decision to stick it out: "In this economy — who can afford to?" he said. "But that doesn't give one a license to be abusive."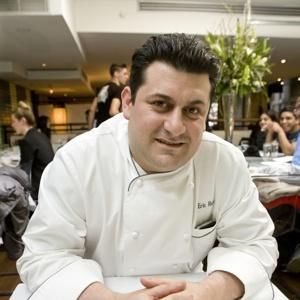 We have to respect a woman that puts with being called "Whore" for ten months.  Hara denies the whole story, thinking that Rodriguez is just after money, but is that not what they all say?
Sexual harassment continues to thrive in workplaces.  It's sad to think of all the harassment lawsuits that do not have such gripping details and thus go unreported in the news.