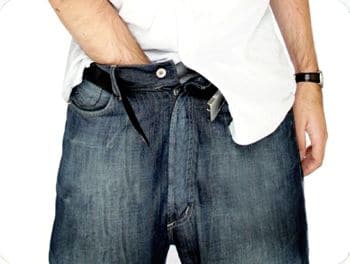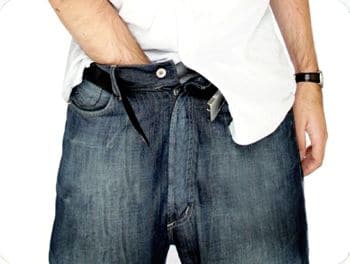 A Polish man, Przemyslaw Jakubowski, on trial for twelve counts including rape, oral rape, threats to kill, assault causing harm, sexual assault and false imprisonment, allegedly pleasured himself as he relived his experience of assaulting a woman in a public toilet for half an hour.
Herald.ie: "The incident occurred when the woman got in the witness box and recounted the details of the horrific assault. The entire courtroom was unaware what was happening, except for Jakbowski's Polish translator.
"The translator was sitting beside him at the time and later reported it to the prison guards. Neither the judge nor jury was made aware of the incident.
"The next day a new translator was found for the trial."
How this escaped most of the courtroom's attention is beyond me.  Who leaked the story to the press, then?  Did the judge and jury deserve to know this detail of self-indulgence?  On the other hand, it would have been nice to have spared the victim knowledge of indeed how remorseless her attacker was, though that ship has sailed with this making the media rounds.
The bizarreness continued after Jakubowski allegedly threw boiling water over his face in order to delay the trial.
And, of course, there is this detail: "Jakubowski, who also has a conviction in Poland for attempted rape, was wearing women's underwear during the attack, which was later found in his home."
Cross-dressing once again thrown in to add to perversion.
Strangely, the Corkmas reports that in fact it was not the victim that took the stand: "Sergeant Joanne O'Brien of Kanturk Garda station read out the victim impact statement at the request of the young mother."
Jakubowski was convicted of 11 of the 12 charges, facing 15 years in prison.
May the memory of this sadistic act continue to provide Jakubowski pleasure throughout his fifteen long years behind bars.