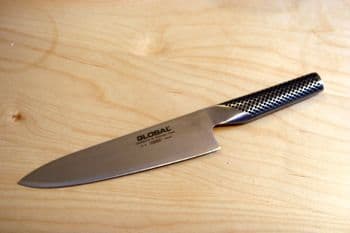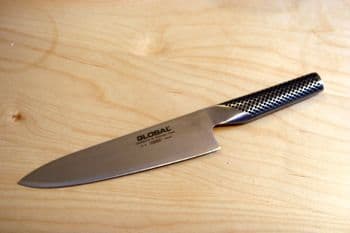 Hand delivered evidence.
telegraph.co.uk: Monju Begum, 40, a married mother of three, was allegedly attacked as she slept in her shanty in Mirzapur village, Jhalakathi, about 125 miles south of Bangladesh's capital, Dhaka.
Mrs Begum told police that her neighbour Mozammel Haq Mazi, forced his way into her home and began attacking her. During the alleged assault, Mrs Begum said she was able to cut off Mr Mazi's penis.
One imagines as an antidote to temper Mr Mazi's present and future attempts to rape her and to let him know in her own very special way his advances are not particularly welcomed.
"As he tried to rape her, the lady cut his penis off with a knife. She then wrapped up the penis in a piece of polythene and brought it to the Jhalakathi police station as evidence of the crime," said Abul Khaer, the local police chief.
Why wait for the police to arrive when you can make the trek to local headquarters yourself, evidence and all…
"It is quite an unusual incident. As far as I am aware, this is the first time that a woman has brought a severed penis to the police station as evidence."
Mr Mazi, who denies the accusation, has been admitted to a nearby hospital. A surgeon said it had not been possible to reattach the organ.
Which as you can imagine posits a very serious inconvenience to Mr Mazi. But just in case you think Mrs Begum was reacting heavy handedly there's this:
Mrs Begum told police that Mr Mazi, a married father of five, had been harassing her for six months.
But like all good stories about severed penises this one has a nice kink in it (pun intended).
Mr Mazi's said that he had been having an affair with Mrs Begum, but that he refused to leave his wife and that she had sought revenge by cutting off his penis.
"We were having an affair and recently she suggested that both of us can go and settle down in Dhaka," Mr Mazi told the BBC from hospital.
"I refused and told her that I cannot leave my wife and children, so she took revenge on me."
Either way, one can be certain Mr Mazi will think twice about future advances towards Mrs Begum whom it seems wanted to literally 'cut off' all affairs with Mr Mazi. Which may in essence be difficult as police intend to arrest him once he gets better.
And what will happen to the penis?
The severed penis has been kept at the police station.
Wouldn't it have been easier if Mr Mazi had just asked for a cup of sugar?