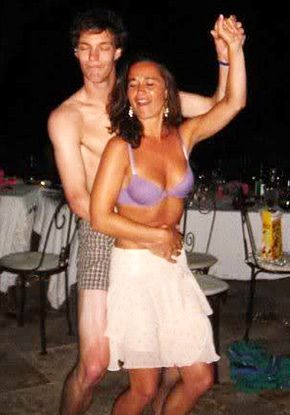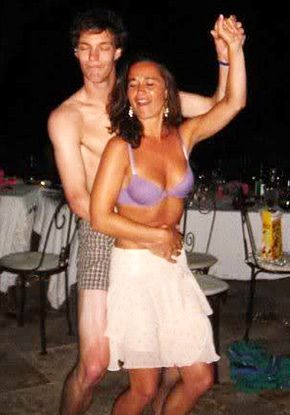 Pippa Middleton has finally agreed to bare her knickers…
Pippa Middleton wants to let you know at this year's French Open she is where all the action is.
Pippa Middleton would like to explain how she got her figure.
Pippa Middleton continues to live the high life with ex, Duke George Percy.
Pippa Middleton travels to Madrid with her ex, with current boyfriend nowhere in sight.
Pippa Middleton wants to reassure you, you can still find her topless on the web.
Pippa Middleton wants to show you new never before seen photos on a yacht.
Will Pippa Middleton accept a $5 million offer to appear in a porn film?
The Royal family will soon be in tears…
For half a moment it seemed the heir to the royal family had found the perfect woman. In a way he has, except what it seems is becoming increasingly clear as more evidence begins to come to light is the liability of Kate Middleton's siblings.
So if it's not enough to have one brother caught in very embarrassing postures and images, how about when you now also have your sister caught doing the same thing and for the whole thing to go viral?
All we can say, kids will be kids and to the House of Windsor- " Never mind at least the next 60 odd years promises to be thrilling and entertaining to say the least…"
Shouldn't you marry into a royal family too?
And of course if you can't get enough of Pippa- now there's her "ass" smash you tube hit video making the rounds too…oh dear.
Guess where the royal couple will be honeymooning?
Who was that little bridesmaid in the royal wedding's best photo?
The Royal wedding and the media fairy tale spectacle.