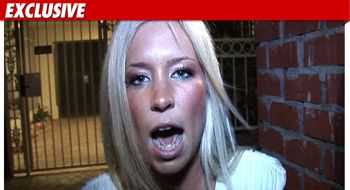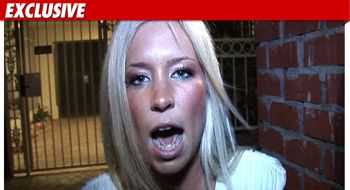 What to do, what to say, and where to look for the right vein to slice to end it all…?
tmz:  Kacey Jordan- a porn star who partied with Charlie Sheen during his cocaine binge back in January — tried to kill herself last night … this according to police.
Law enforcement sources tell us … the Chicago Police Department raced to the Peninsula Hotel around 6:51 PM last night after receiving calls from the hotel after Kacey twittered several suicidal messages … saying she had taken a bunch of pills and alcohol and was waiting to die.
We're told when cops got to the hotel, Kacey was sitting on her bed — with prescription pill bottles, broken glass and alcohol all over her room.
And in the other room was Coco looking for his crack pipe prescription pills telling her she was – 'Winning!- Duh!'
But alas America- we will it seems be stuck with our collective heros for a while to come…
Law enforcement sources tell us Jordan had cuts and scrapes to her wrists and arms … but SHE insisted the suicide messages were merely a publicity stunt.
But where there is a will there is a way…
While Kacey was talking to police, we're told the porn star grabbed a corkscrew bottle opener … tried to run out of the room … and attempted to cut herself.
Cops eventually subdued Kacey before she could further harm herself and took her to a nearby hospital for a mental evaluation.
One day when Coco and Kacey are tending to the household chores and booze they will fondly remark – ' How eerie life is when there isn't a police officer or an ambulance carting them to safety…'
Additional links:
COCO SHEEN RUSHED TO HOSPITAL AFTER PARTYING.