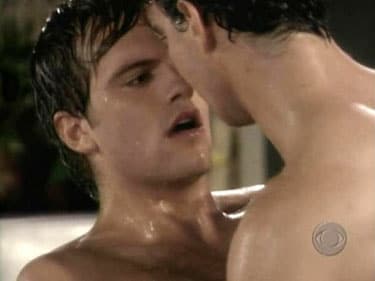 Figuring out the best man for you.
According to Gawker, if you're going to cruise the web for another fait accompli you need to be aware that not all men come equal. Or to put it another way, the type of man one gay web dating site may attract may attract another somewhere else. Confused? Let's put down our toys and start meeting some hot men…
Manhunt, the top gay hookup site, is about to undergo a Facebook-style privacy rollback. But while there are plenty of other places to cruise for sex online, be careful: the gay dating site you use says a lot about you
Not every gay dude has a Manhunt account, of course, but a lot of them sure do! And up until now users had no way of knowing who else was using the site without signing up, thus making them beholden to the gentleman's agreement to not talk about the contents of the site with anyone but their closest friends. As part of a bunch of new changes to the site, though, anyone will be able to search the profiles on the site from now on, thereby exposing the public to subscribers' dirty laundry (and all those pictures of men bent over spreading their cheeks). Members can opt out of being part of a public search, but how many years-old accounts with forgotten passwords will be exposed? Manhunt is the gay world's great open secret, and that is about to change.
Ass cheeks, secrets. Yep- sounds like the website for everybody. But how will you exactly navigate any possible indiscreet behavior? Let's find out…
What's the solution? In light of the privacy issues with Manhunt, it's probably worth taking the time to take a look at some of the other popular virtual gloryholes out there.