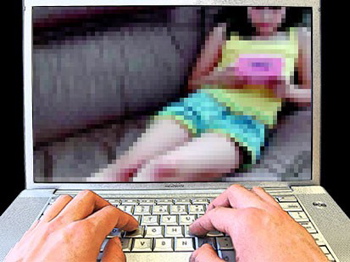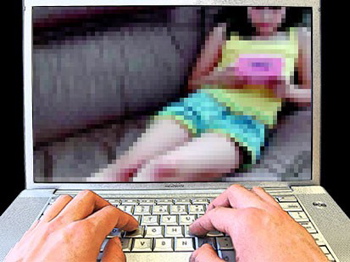 It's time to reintroduce Mr. Sticky himself, Christopher Stone, owner of the tween predator playground, StickyDrama. Although we hate to give him recognition in any capacity, it is a happy day for his opposition; (and by opposition we mean everyone in the world besides himself and 11 year old Jessi Slaughter) Stone is selling his website and moving on to pursue his law education at Southwestern Law School.
We would like to personally congratulate third-tier school, Southwestern, on being so selective in their admissions processes, especially after Stone himself tweeted that to all the "Efagz" out there, that his whole entire application was based on StickyDrama legal problems. One can only guess that the selection committee for the school most either be huge fans of Jessi Slaughter's incredible rendition of "Pop the Glock," or are smoking crack; although neither one seems an acceptable excuse to let a purveyor of child pornography into law school.
Above the Law: Due to his alleged posting of child pornography, Stone might have some problems with character and fitness down the road — but hey, that's over three years away. Stone told us that he actually wrote about his site's legal troubles in his application essays, and they let him in.
Stone is now trying to sell StickyDrama for $25,000 on GoDaddy. He currently has no bidders. The only logical next step in this perverse drama is that someone will give Jessi Slaughter the funds to make StickyDrama her own, so that she can continue Stone's goal of exploiting tweens everywhere, if only for the recognition of being a complete scumbag.
Personally, we hope this is the last time we ever have to speak of Christopher Stone again. When someone makes The Situation from Jersey Shore look like a stand-up guy, it's time for their fifteen minutes of fame to be up.