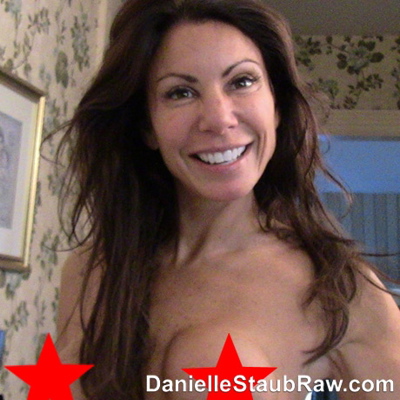 Latest from Danielle Staub:
Danielle Staub wants you to understand she had no choice…»
What the hell is this sh*t? NJ Housewife and fame whore Danielle Staub already haunted our nightmares last night when news broke that she has a sex tape lingering around…and now pictures have hit the net courtesy of TMZ. I'm no fool here, Danielle recorded this boring looking sex tape just last week because she needs some money since her ex-husband isn't giving her a dime and bitch don't have a job.
And…and because she looks the same! This chick better not say she recorded this tape years ago because she looks exactly like she does today…like shit!