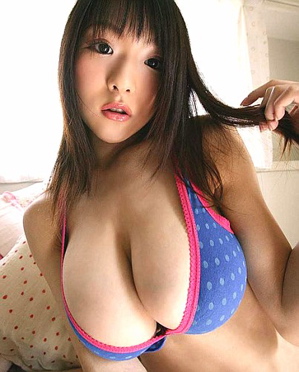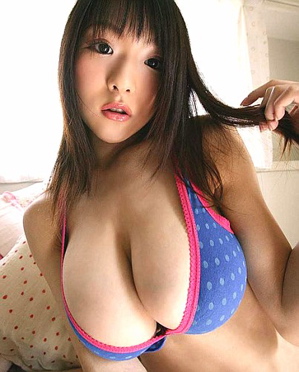 A reality check is always a good idea.
For some reason there are a lot of people who have this naive idea that websites make money simply because you turn up to them. Unfortunately that is not the case (we can tell you that personally…)- which is why it's surprising to learn that a lot of people today were shocked to learn that website Craigslist makes one third of its income via sex ads. Which kind of hints at the idea that at the end of the day no matter how much we talk about civility and culture, the real motivator for continued web presence is that of sex.
Reports the Huffington Post:
Craigslist doesn't have the most revenues of online companies, but it is almost without a doubt the most profitable relative to size.
They have the highest revenues per employee of any blue chip company in the the tech industry.
But a lot of that revenue comes from sex ads, and in particular listings for prostitution, which are illegal in the US and many countries.
Well, for crying out loud why did you think most people who were going to craigslist in the first place? It certainly wasn't for chance acquaintances and the swapped clothing department.
In any respect we're pleased that human beings are still thinking via their carnal desires which kind of ensures that at the end of the day no matter how much we talk about global villages and transparency, there will always be room for ads with chicks with big tits, who are desperate to see you and for a tease rate of $200-$500 will service your basest human desires.