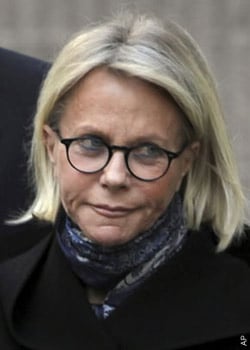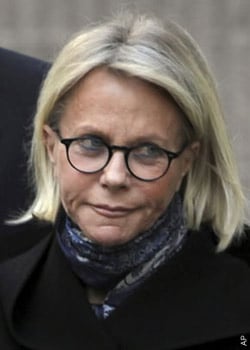 Whether she was in her husband's 'hoodwinking,' or not we will now never know….
Poor Ruth, her world must be falling apart, destabilizing and just a moral affront to her notions of civility. Now that the loneliest socialite in the World has been declared off limits by sources in a probing federal investigation (for now) we wonder how she will pass her time.
Ostracized from her favorite restaurants, saunas and favorite yacht clubs, this madame is going to be having a lot of time on her hands, but the question remains- did she or didn't she know what was going on and how appropriate is it that she even keep the 2.5million the feds allowed her to keep?
Nonsense, you may think, but there are a lot of people who'd love to see her go, but thankfully for Ruth we sometimes live in a civil world….
Or do we?