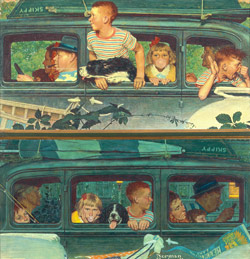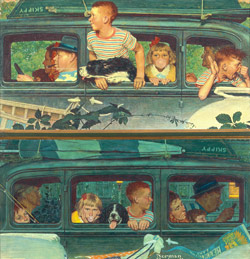 It's about this time of year that generally intelligent people pick a place to visit and wonder why they finally get there why they are in the first place?
Holidaying with the hordes, waiting hours for that romantic corner in the restaurant, listening to the psycho couple duking it out next to you, and of course paying those outrageous fees make us artsy types wonder why you straight laced types (I know we are terrible) go to all this bother of finding some supposed amazing getaway, held hostage by the traffic, the cluttered airports or whatever and how you when you finally make it back are ready for a holiday after the holiday you just came back from.
Oh, If only you could've shared the empty city with us, actually thank god for us you didn't. Then again us artsy types are always on holiday- right?